Advisory Board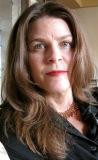 Jami Macarty is a recipient of an Arizona Commission on the Arts poetry fellowship and has an MFA from the University of Arizona. Her poems have appeared in American and Canadian journals, including Beloit Poetry Journal, Verse Daily, Interim, Grain, Arc, Cimarron Review, Contemporary Verse 2, Volt, Drunken Boat, The Fiddlehead, and Interrupture. Former Executive Director of Tucson Poetry Festival (1996-2004), she divides her time between the Arizona desert and Vancouver, BC, where she teaches poetry at Simon Fraser University and seeks manifestations of community, such as that which forms around The Maynard.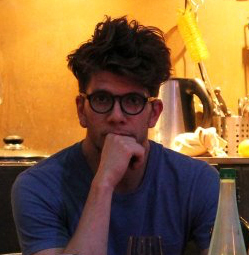 Nicholas Hauck founded The Maynard—with support and encouragement from Jami Macarty—in 2008 during his last year of undergraduate studies at Simon Fraser University in Vancouver, BC. Toronto, ON is now the space where Nick reads, writes, and lives. Currently working through a PhD dissertation on 20th century French poetics at the University of Toronto, he tries to maintain that delicate balance between generosity and selfishness required for good thinking and writing. Elated to see The Maynard spring forth once again, Nick is equally excited about other projects on the go (translations, Modern Horizons Journal, a soon to be published book on Walter Benjamin), including writing poetry, which seems to be the most elusive one.
Editorial Board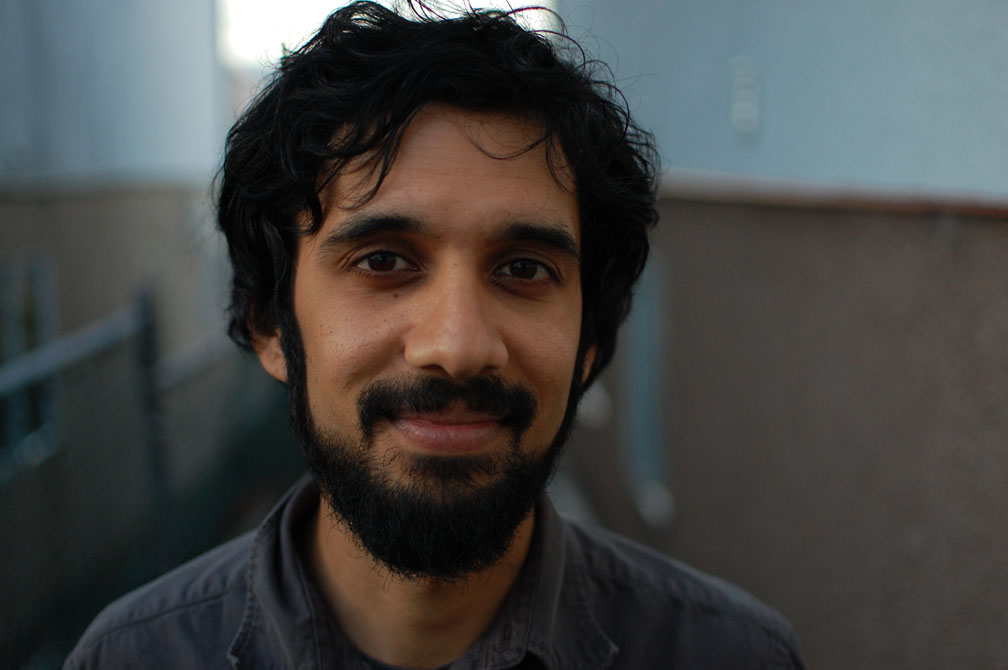 Raoul Fernandes lives and writes in East Vancouver. He is a graduate of The Writer's Studio at SFU and his poetry has appeared in The Malahat Review, CV2, and Event Magazine, among others. In 2009 he was a finalist for the Bronwen Wallace Award for Emerging Writers. He is currently working on his first manuscript of poems.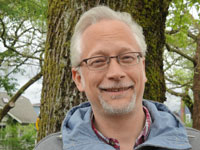 Mark Hoadley lives in Vancouver where he reads and writes stories and poems about robots and animals and love and death and time travel and the rise and fall of intergalactic empires. He also likes to swim, he drinks too much coffee, and he loves pizza.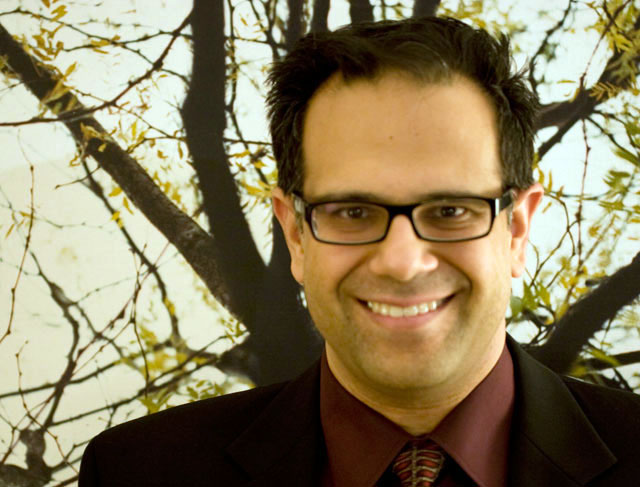 Ram Randhawa lives in Vancouver, where he enjoys playing with words and with technology. He is intrigued by language and by the tools we use to connect with one another and with ourselves. He is currently working on developing his poetic voice.